I help people and brands tell their stories and engage their audience.
Let's use creative ideas to help you succeed.
Work Selection
A selection of projects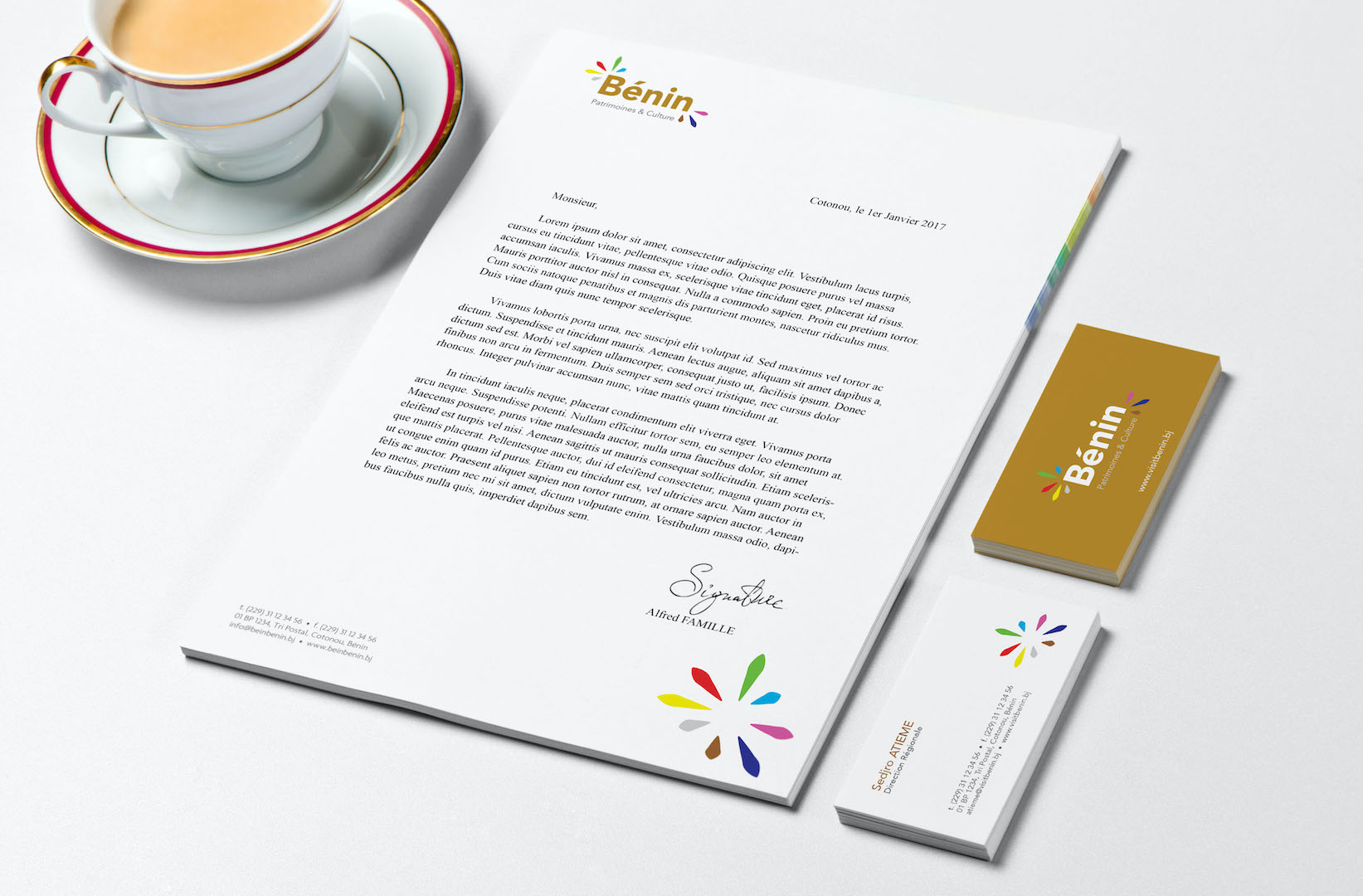 Visual Design
Branding • Publishing • Web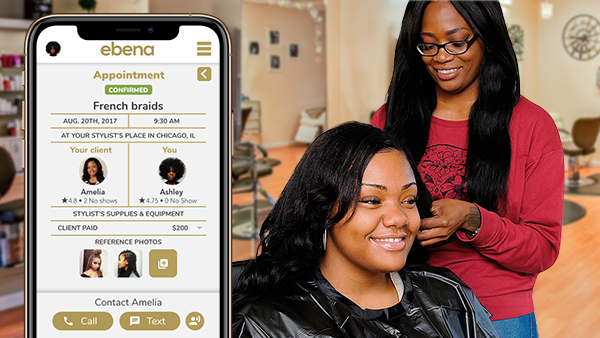 Creative Process
Typical phases of the work we'll achieve together.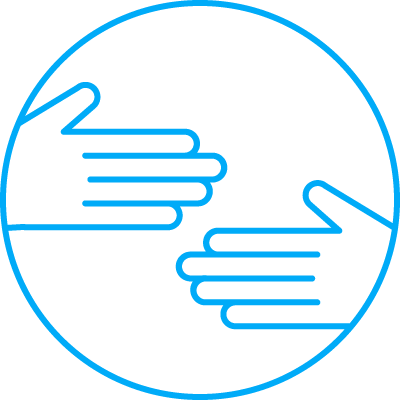 Discovery
The first step in the process is to listen to you. With you I try to understand the challenges that your business is facing and assess the situation. This process helps us establish what makes you and your situation unique.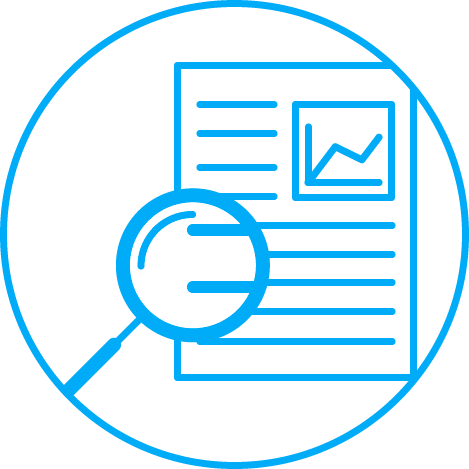 Research
Your challenge then becomes mine as well. I'll therefore spend quality time researching and analyzing how our challenge is similar or different from others'. We look at the competition, the industry, the socio-cultural environments.
Solution
From the research and analysis, I'll suggest informed solutions that will suit our context and purposes. We will define clear objectives that we can target. My promise is to meet and possibly even exceed your expectations.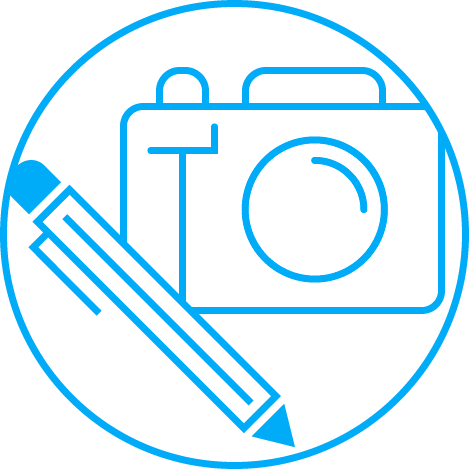 Creation
Having decided what the solutions are, we finally get to the fun part: Making. I will work hard and smart to provide you with wonderful creative work that meet set objectives; from ideas to finished product.
Core Principles
My work is guided by these sets of values.
Love & Respect
Learning & Exploration
Simplicity & Pertinence